POSTCARD MAIL OUT CAMPAIGNS
An example of our work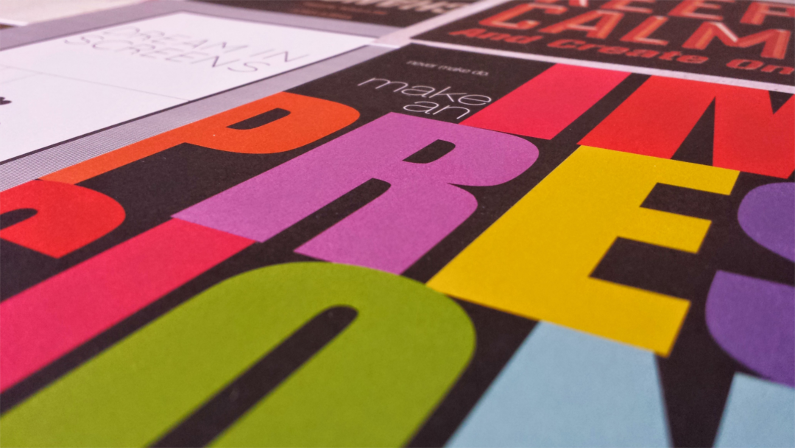 PROJECT: POSTCARD MAIL OUT CAMPAIGN
For this project our client required us to complete a sequential postcard mail out campaign, done each week for 6 weeks. We also handled the return to sender mail and cleaned their database each week before the next mail out. The size of the database was in the tens of thousands so I am sure you can imagine there were a few returns.
They had their postcards already preprinted. So they had them delivered to the warehouse for storage, ready for each campaign.
Each week we then completed their postcard mail out campaign. The job consisted of cleaning the database of any return to senders. The database was prepared for barcoding so when the cards are printed they are in the order required ready to be stacked into their final shipping tray. We then used the high speed inkjet printer to print the addressing into the postcards. The postcards were stacked into their delivery trays ready for Australia Post to pick up. Australia Post picked up our mail for the day and delivered it to their local mail centre for processing.
At the completion of the job we had sent out over 37,500 mail pieces over six weeks. At the start of the job we prepared a schedule for our client of when databases, postcards, and any account details were needed. This enabled the client to have the necessary information when required so we could achieve a 100% success rate of lodgements over the campaign.
At the end of the campaign the client was extremely happy with the campaigns success and service they received from Fuel Group.
High speed inkjet printing
Database management
Return to sender management
Aust Post management
NEED SOME HELP WITH A FUTURE MAIL OUT?
Do you have a mail out coming up that you would like some assistance with? If you get us involved at the conception stage, there is a good chance that we can help you increase your ROI.
If you would like to receive the type of service we described above give us a call on 02 4306 0583 or click below to send through your details.
MORE EXAMPLES OF OUR WORK