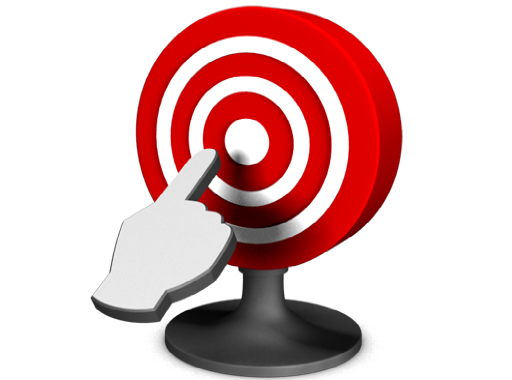 Start getting more from your marketing.  To book in your free marketing consultation, give us a call on 02 4306 0583 or click below.
LEARN MORE
FUEL GROUP
Fuel Group is a direct response marketing agency that is a little bit different from the standard. We guarantee our results. We focus on direct response marketing campaigns that can are targeted and be measured to ensure your marketing budget is not wasted on campaigns that don't perform. Fuel Group specialises in helping local businesses grow and increase their profits in an ethical manner.
As a business owner you have no doubt invested time, energy and money into your business. You owe it to yourself, your family, your staff, and your customers to get the most out of your marketing budget and give your business the best possible chance of succeeding.
When we meet with new clients the first thing we do is perform a free of charge marketing consultation. During the consultation we will do an in-depth marketing audit to see what is being used at the moment, what is working, what can be optimised and where you may be able to reallocate your marketing budget into other areas that can provide a better return on investment.
We will help you pick your primary target market, show you how to get potential customers to contact you, how to position your unique selling proposition, and how to get them to keep coming back to you.
We use and recommend a number of different marketing platforms and tailor them to your situation.
For some businesses a website that is search engine optimised and running pay per click advertising may be the best avenue. For others using direct mail may be a better course of action. And for other businesses advertising in trade publications with a compelling call to action may generate a better return.
Most importantly we always use marketing campaigns that can be measured so you can see what your return on investment is.
AT FUEL GROUP WE WILL HELP YOU HAVE

THE RIGHT MESSAGE

THAT GOES TO THE RIGHT PERSON

AT THE RIGHT TIME

WITH THE RIGHT OFFER
 FUEL GROUP'S MARKETING PHILOSOPHY
You want to make sure that you have the right message, to the right person at the right time with the right offer.
It really is quite simple. But that doesn't mean it doesn't work. Most things when broken down have an easy to follow process.
When you are planning your marketing keep this simple strategy at hand and it will help you in getting the most out of your marketing budget.
We use a number of methods and platforms to achieve this for you.
We consistently measure your marketing campaigns to make sure you are getting the most amount of leverage from your marketing.
This way if something starts to get a lower return on investment we can move the budget that was allocated to that area to another one. Or we can rework and rejuvenate it so that it can start pulling more leads or sales for you.
If you aren't currently measuring your marketing return you won't know what is and isn't working and have no chance of getting the most out of your budget.
We can help you start the process and most importantly help you start getting you more leads and sales.
HOW TO GET STARTED!
The first thing we do when we met with you is conduct a free marketing consultation. In the initial consultation we will perform a marketing audit of your current marketing plan.
This way we can get an understanding of what you are currently doing, what is working of you, what isn't working for you, and what areas can be optimised to get you a better return on investment.
Some businesses may be better off doing online marketing, some direct mail, others may just need some help with training their sales staff and calibrating their offer or sales message.
All that we ask when we do the audit is that we get the truth. Otherwise we may give you incorrect feedback and that is the last thing we and you want.
You can either give us a call on 02 4306 0583 to book an appointment or click the button below to go to our contact page where you can send through your contact details.
GET STARTED NOW!