QR CODES
When used correct, they can be a great tool for your business
QR codes (Quick Response Code) were developed by Toyota in 1994 to track vehicles during the manufacturing process. Since then their use has grown and they are now wide spread and are one of the most used two dimensional barcodes today. They can be a great tool for marketers and allow quick access to information that could otherwise be cumbersome to enter into a mobile phone.
Here are some ways that QR codes can be utilised.
QR Code Contact information (business cards, company brochures)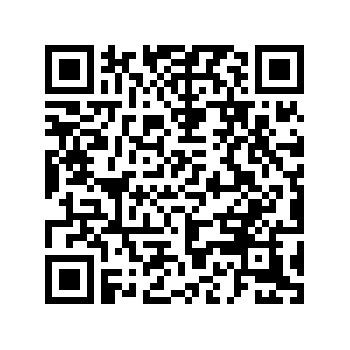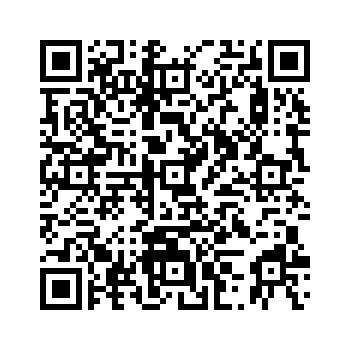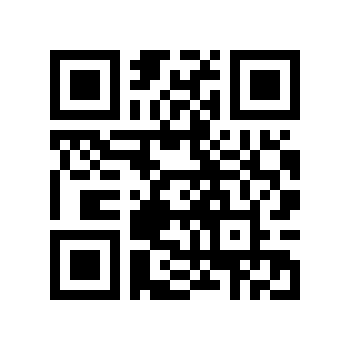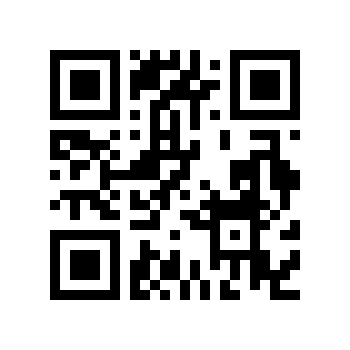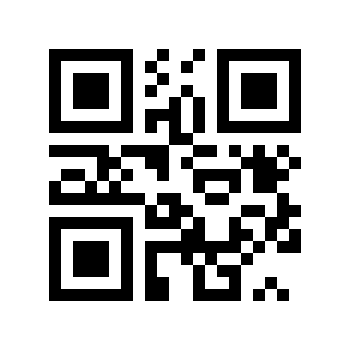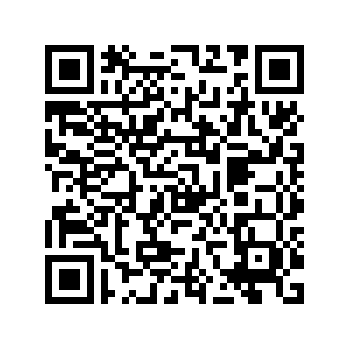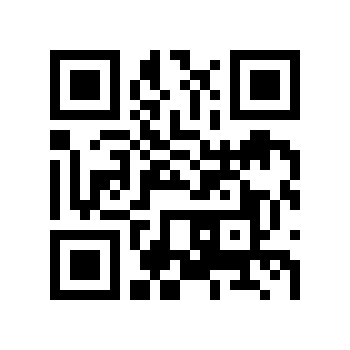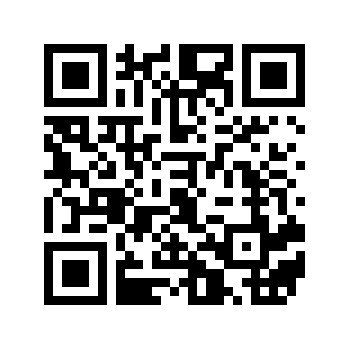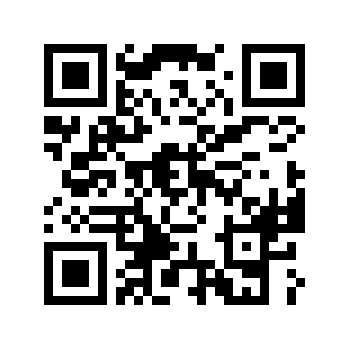 Some great places to use QR codes include:
POS material
Link to testimonials online
Link to videos
Link to a website
Link to social media site
Print advertising
Link to testimonials online
Link to videos
Link to a website
Link to social media site
Business cards
Restaurant menu's
Link to a video of the head chef
Link to social media or review site
Video game packaging
Link to testimonials online
Link to videos of game play
Link to a website
Café
Use a QR code to provide your wifi access details
Coffee card
Link to social media or review site
SMS VIP club
Use a QR code with predetermined areas filled out for a SMS VIP club
Here are a few pointers for you if you are thinking of using QR codes:
If you are linking to a website from a QR code ensure that the website is mobile optimised so that users have a good experience.
Test your QR codes on a number of devices and scanners to check that they do work on different operating systems. If you are going to add colour or a logo test even more extensively, you don't want to print thousands of brochures to find that the QR codes don't work on certain phones.
Think about the process that a user will have to go through when scanning a QR code. Is it viable that someone will scan a QR code on the side of a bus? Probably not.
Once again think through the process of what a end user will do. Most of the time a link on a website will be more useful and user friendly than putting a QR code on a website. One example where a QR code may be helpful on a website is for a map. This will allow the end user to scan the QR code, open up the map with Google Maps and get directions on their mobile phone. (Yes, I know we have included QR codes on this page, we wanted to show you examples of them).
Be wary if you are using a gloss or highly reflective material. This might hinder the scanning process.
Add details of what users should do.

Get a scanner from App Store or Google Play
Scan the code
Prompt the user on what to do for the next step
Be aware that the more information you use in the QR code the longer it will take to scan.  If you have a long URL you may want to use a service like Google URL shortener to shorten the URL.
You can set up campaigns in Google Analytics so that you can track scans. Google URL shortener is another way that you can track scans.
If you require any assistance or would like to discuss how you can implement QR codes into your marketing strategy give us a call on 02 4306 0583 or go to our contact us page to send an enquiry form.